Uninterrupted operation is a priority in gas distribution
SATEL radio modems are used in distribution automation systems of numerous gas, electricity and water distribution companies. They are particularly suitable for mission-critical systems. SATEL designed and produced the wireless data transfer network for large Turkish gas distribution company Bursagaz.
Bursagaz is responsible for maintaining uninterrupted gas distribution for the city of Bursa with a population of close to two million. SATEL designed and produced the wireless data transfer network for their SCADA distribution automation system. This network handles data transmission between the SCADA control center and the 193 substations. Communication is managed wirelessly with SATEL radio modems in a private network on a radio frequency specially licensed for Bursagaz.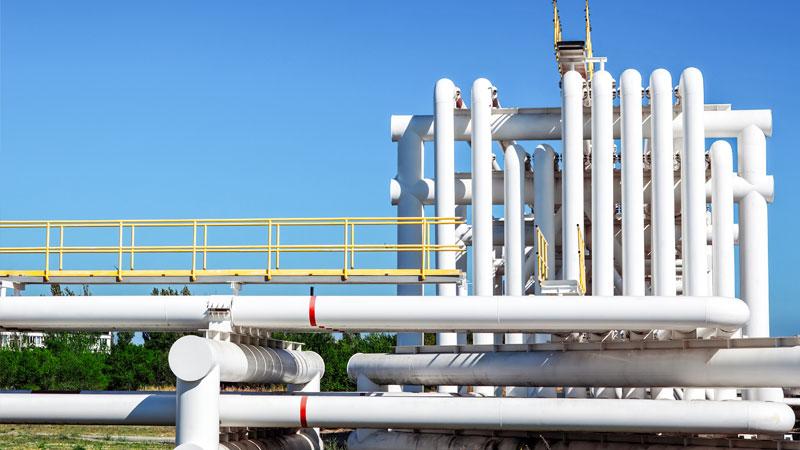 Real-time data and continuous monitoring
Bursagaz can guarantee uninterrupted gas supply to its customers every day, thanks to SATEL's expertise and reliable data transmission solutions. The company has full control and exclusive access to their network, which operates independently of commercial networks. This ensures the best data flow and reliable operation in all situations. The data transfer is secure and safe in extreme weather conditions and even in the event of a power failure.
The flexibility of the radio modem network allows reliable maintenance of the extensive gas distribution network as well as simultaneous real-time operation monitoring of different locations. The network can be monitored for gas pressure, temperature, fuel consumption, flow, network load and user safety.
Ensuring functionality, maximizing reliability
In Bursa region, the network functionality is ensured by using repeater stations and dividing the data into four separate networks operating under their own frequencies. The distances between each station are within 10-20 km.
To maximize the system reliability, the control center and repeater station radio modems are redundant. With the redundant modems, one is always primary and the other is a backup. In the event of a fault, the backup radio modem will automatically continue the communication without the operator having to intervene.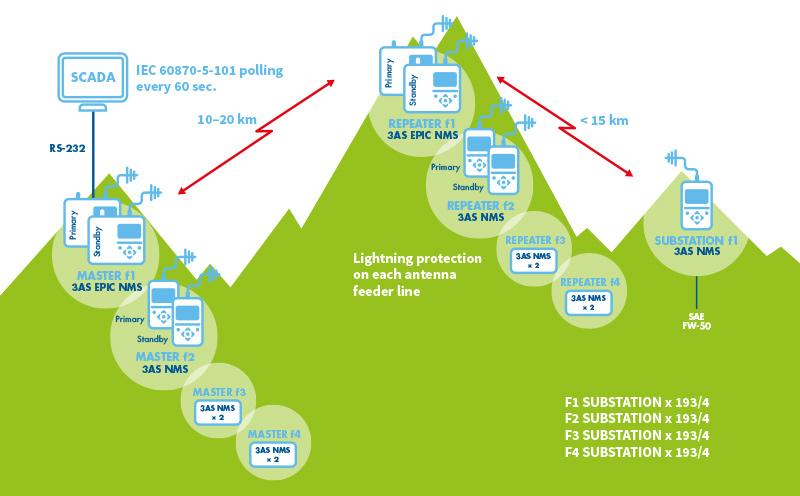 Design, installation and commissioning
An optimized wireless communication network was designed based on the measurements taken by the local distributor.
The delivery of the radio modems, antennas, antenna cables, and lightning protectors for the system was executed in cooperation with the local distributor.
SATEL's local distributor took care of the installation and network deployment on the ground.
Operation and maintenance training was organized in Bursa, in Turkey and in Salo, Finland.