SATEL's wireless data communications solutions are used globally in wide range of industrial applications – from electricity distribution to windmills, from precision farming to port cranes, from weather stations to racing cars, from real-time passenger information to surveillance systems. The application possibilities are numerous.
Our radio networking technology is easy and fast for you to implement and use, and the life cycle costs are low. The utmost reliability of our technology means that your business runs smoothly in all circumstances and everywhere. The wireless network solutions are also expandable, flexible and secure.
SATEL's global distribution network serves you locally in your own language. Our Network Design Service can help you in creating a professional network design with optimized radio and antenna parameters. Our technical support with fast reaction times is also at your service.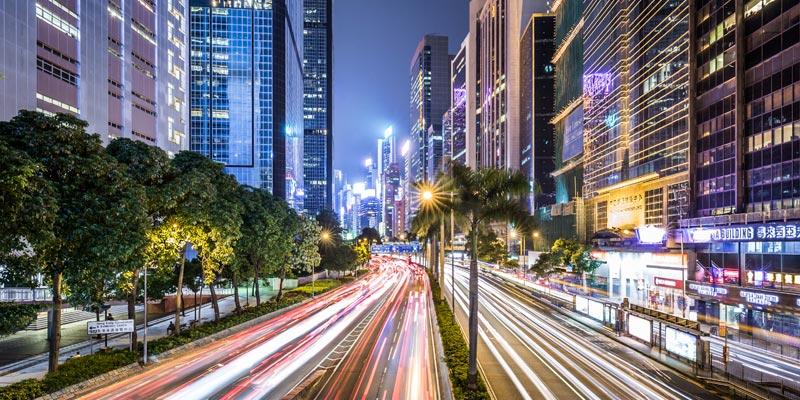 Benefits of radio technology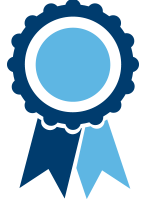 High expertise and top quality

  Easy deployment and use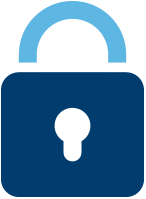 Independence

  Operational security

  Low life cycle costs

  Service and support

  Global distribution network