SATEL – the world's leading expert and innovator in wireless networking technology. We design, manufacture and offer high quality connectivity solutions that enable secure, mission-critical connections, utilizing the best characteristics of each technology for real-life use-cases. 
We also offer network design and technical support, and we have a global distributor network. The company's history extends to year 1986. Our mission is to enhance the success of our partners and clients through our technology and expertise. At the heart of our solutions is mission-critical connectivity. We offer reliable and secure connections that keep your business running in all circumstances. You have a freedom to choose the most appropriate network, independent private or mobile radio, and the ability to use selected networks in parallel. You'll always get the best solution, service, and support. 
At your service globally
SATEL products are type approved globally. Today our solutions are used in wide range of industrial applications all over the world – everything from electricity distribution to waterworks, from machine control to harbor logistics, from weather stations to environmental monitoring and from precise positioning to irrigation systems. The application possibilities are endless.
Cornerstones of our company are high expertise, satisfied clients, focused research and development and dedicated personnel.
We are happy to give you more information. Please contact us by sending email to info@satel.com or check our contact details and local distributors here.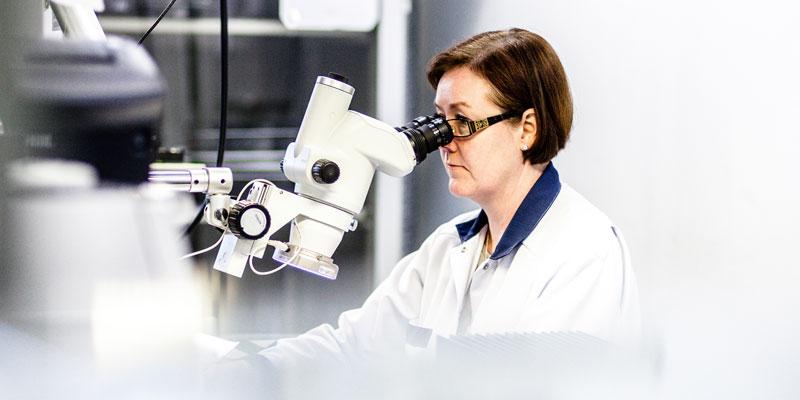 A trusted partner

SATEL is a member of Cleantech Finland. Finnish cleantech companies are global leaders in energy efficiency, clean industrial processes and bioenergy. Other key areas are measuring, analysis and automation, renewable energy, waste management as well as water and waste water treatment and air protection. www.cleantechfinland.com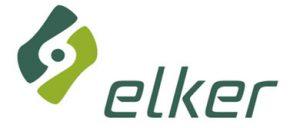 We are also a member of ICT Producer Co-operative. ICT Producer Co-operative manages recycling, dissemination of information, registration and other statutory obligations on behalf of its members. www.elker.fi/ict-producer-cooperative

Balance Consulting has also granted us an Achiever status from our financial performance. The certification is given to stable businesses with solid growth, good financial results and profitability, a strong financial structure and liquidity to ensure continued operation.
Sustainability as a value
We are committed to do our business in a sustainable way. We strive to maintain the highest legal and ethical standards. Read more!