Where to buy
Contact us or
our distributors
Company Info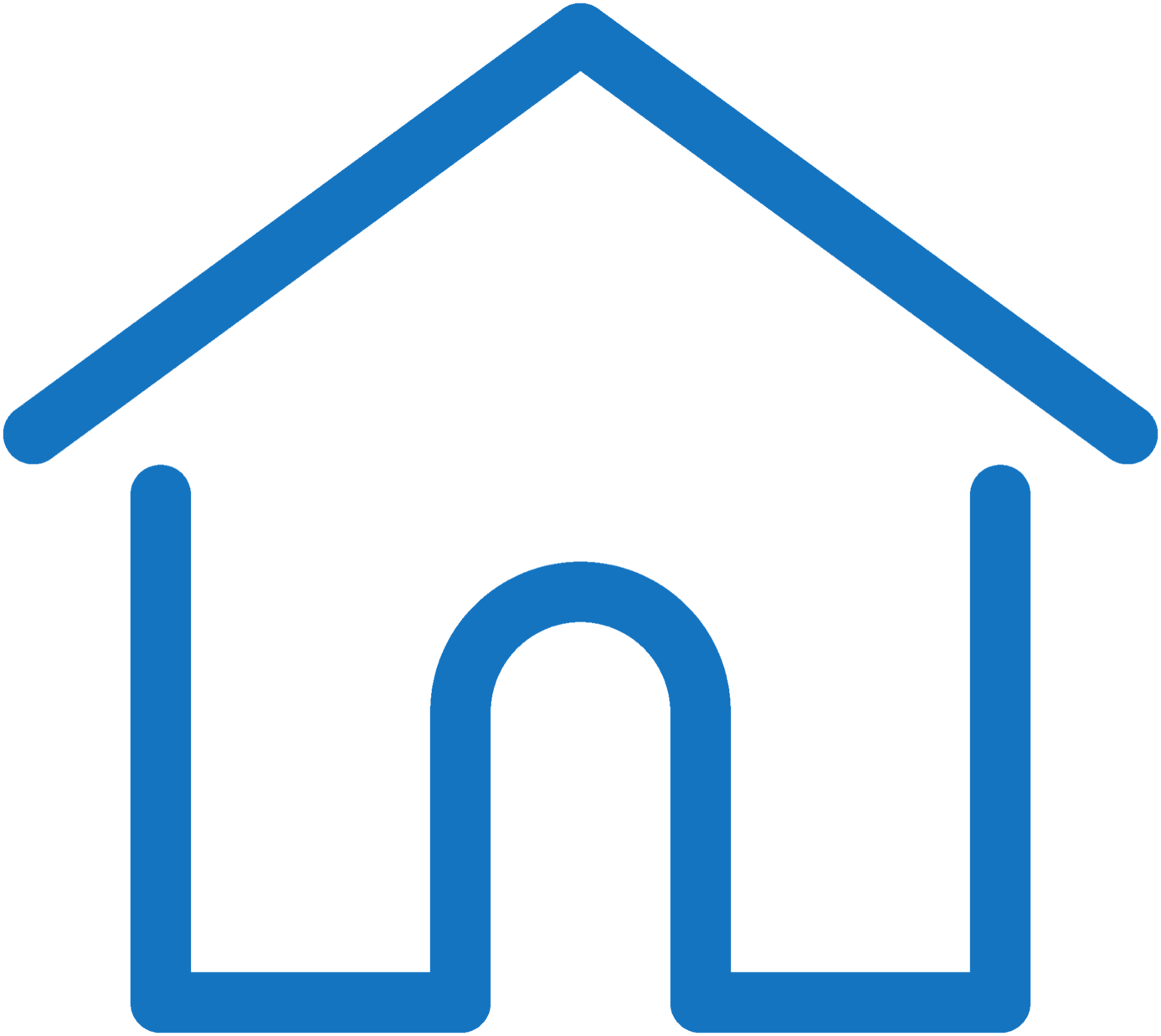 SATEL Oy
Meriniitynkatu 17
P.O. Box 142
FI-24101 Salo
FINLAND
Our emails are:
firstname.lastname@satel.com
Get in touch with your local distributor
Get in touch with your local distributor
AEROMARINE S.A.

Rbla. 25 de Agosto de 1825 Nº326
UY-11000
MONTEVIDEO
URUGUAY

ALARMTEC AS

ALARMTEC is serving Estonia, Latvia and Lithuania.

Töökoja 1
EE-11313
TALLINN
ESTONIA

Arrowmid Group Ltd

127 Yigal Alon st
IL-67891
TEL AVIV
ISRAEL

ASTOR Mission Critical Sp. z o.o.

ul. Wesoła 11
PL-55002
ŁANY
POLAND

Automation and Technologies-Service Ltd

40A, Microrayon 2
KZ-050062
ALMATY
KAZAKHSTAN

BILKO AS

Perpa Ticaret Merkezi, B-Blok Kat 11 No:1740
TR-34384
OKMEYDANI, ISTANBUL
TURKEY

BTW S.A.

Piedras 338 1º of 9
C1070AAH
Buenos Aires
ARGENTINA

CJSC New Technologies

40-richya Zhovtnya Ave., 120, build. 1
UA-03127
KIEV
UKRAINE

COMATIS

COMATIS is serving France and following Northern African countries: Algeria, Cameroun, Republic of the Congo, Central African Republic, Benin, Burkina Faso, Ivory Coast, Guinea, Mali, Morocco, Nigeria, Senegal, Chad, Togo and Tunisia

8, rue Carnot
FR-78210
SAINT CYR L´ECOLE
FRANCE

COMSYSTEM A/S

Porthusvej 9 B
DK-3490
KVISTGAARD
DENMARK

ControlTech s.r.o.

ControlTech s.r.o. is serving Czech Republic and Slovak Republic

Třídvorská 1574
CZ-28002
KOLÌN
CZECH REPUBLIC

ControlTech s.r.o.

Baross u.165.
HU-2040
BUDAÖRS
HUNGARY

cStream

Building 9
Central Office Park
257 Jean Avenue
0163
Centurion
SOUTH AFRICA

ENVIRONMENTAL SCIENCE & ENG'N CORP.

14F, No. 31, Sec.2 San Min Rd.
Banqiao Dist.
TW-22069
NEW TAIPEI CITY
TAIWAN

FERRUM Energy Solutions

Calle 3-B con Calle 2-A
Edif. FERRUM
La Urbina - Caracas
VENEZUELA

I.C.E.E.S

P.O. Box 2773 El Horia, Heliopolis
EG-11361
CAIRO
EGYPT

IACS SA.

IACS S.A. is serving Greece, Bulgaria and Macedonia.

Perikleous Str. 153 Drosia Dirts.
GR-57001
THERMI, THESSALONIKI
GREECE

Mr. Damianos P Iordanidis

Integr8 & Autom8

Integr8 & Autom8 serves Africa, excluding Northern Africa and Egypt.

P O Box 16687
1612
Dowerglen
SOUTH AFRICA

LOTUS WIRELESS

B-7, E-E Industrial Development Area, B-Block, Autonagar
IN-530012
VISAKHAPATNAM
INDIA

MDA Controls Inc.

1131 Invicta Drive, Unit 4
L6H 4M1
OAKVILLE, ONTARIO
CANADA

Mrs. Orit Altman-Nicholls

Metcom Limitada

San Pío X 2460, Oficina 1401
Providencia
SANTIAGO
CHILE

METRONIK d.o.o

METRONIK d.o.o is serving the following areas Slovenia and Serbia and Montenegro

Stegne 9A
SI-1000
LJUBLJANA
SLOVENIA

Mr. Aleksander Temeljotov

ADRINET d.o.o.

ADRINET d.o.o is serving the following areas Croatia, Albania, Macedonia, Serbia and Bosnia and Herzegovina.

Jaruščica 9a
HR-10000
ZAGREB
CROATIA

MOR SRL

Chinchon 729
San Isidro, L-27
Lima
PERU

Naust Marine hf

Midhella 4
IS-221
HAFNARFJORDUR
ICELAND

Mr. Haraldur Ingi Hilmarsson

OOO Kassandana

3rd Mitinskiy st., bld 1
RU-123222
MOSCOW
RUSSIA

Rojone PTY Limited

Rojone PTY Limited is serving Australia and New Zealand

44 Aero Rd, Ingleburn
NSW 2565
SYDNEY
AUSTRALIA

Rossbach de México, S.A. de C.V.

1a. Cerrada de Xola No.30, Col. Del
Valle
MX-03100
MÉXICO, D.F.
MEXICO

Mrs. Lilia Rossbach Suarez

SADERET Ltd.

With the focus on offshore.

Unit C1, Eden Business Park
Cooil Road
Braddan
IM4 2AY
ISLE OF MAN
UNITED KINGDOM

SARTELCO SISTEMI S.r.l.

Via Torri Bianche, 1
IT-20871
VIMERCATE (MB)
ITALY

SATEL Benelux b.v.

SATEL Benelux is serving Netherlands, Belgium and Luxembourg

Margadantstraat 36
NL-1976
DN IJMUIDEN
NETHERLANDS

SATEL China Co., Ltd

Unit 2613-2614,Block C1, No.81, WanDa Plaza, Kefeng Road
Huangpu District
CN-510530
GUANGZHOU , GUANGDONG
CHINA P.R.

SATEL NORGE AS

Hoydaveien 17
NO-1523
MOSS
NORWAY

SATEL Oy

P.O.Box 142
FI-24101
SALO
FINLAND

SATEL Oy in South East Asia

SATEL Sales Manager Mr. Janne Kankaanpaa serves S.E.A. region (Malaysia, Philippines, Singapore, Thailand, Kambodzha, Laos, plus other S.E.A. countries).

SATEL IBERIA S.L.

SATEL IBERIA is serving Spain and Portugal

C/ Rosa de Lima
1 Oficina 3 – Edificio Alba
ES-28290
LAS ROZAS, MADRID
SPAIN

SATEL U.S.A. / SATEL Survey U.S.A.

SATEL U.S.A. is responsible for SATEL sales in North America. See www.satelusa.com

SATEL Survey U.S.A. takes care of precision measurement industries in North America, Central America and South America.

10680 S.DeAnza Blvd. #D
CA 95014
CUPERTINO
USA

SATEL SWITZERLAND – TUNCELLI CCS

Av. de Villardin 10
CH-1009
PULLY
SWITZERLAND

Saudi Telecommunication & Power EST.

Saudi Telecommunication & Power EST. is serving also Gulf Region including Kuwait, UAE, Bahrain, Qatar and Oman.

P.O. Box 14783
31434
Dammam
SAUDI ARABIA

SC Yarina 3000 srl

18 Veteranilor str., bl. R5C, sc. 2, et. 3, ap. 35
Sector 6
BUCURESTI
ROMANIA

SEIN S.A.

Viñedos N45-238 y Guarumos
Sector El Inca
Quito
ECUADOR

Sigma Wireless Communications Ltd

Sigma Wireless Communications Ltd is serving Ireland and Northern Ireland.

McKee Avenue, Finglas,
11
DUBLIN
IRELAND

Solares Florida Corporation

Solares Florida Corporation is serving the following Caribbean countries: Antigua, Aruba, Bahamas, Barbados, Bermuda, Bonaire, British West Indies, Cayman Islands, Curaçao, Dominica, Dominican Republic, Grenada, Haiti, Jamaica, Netherlands Antilles, Puerto Rico, St. Maarten, St. Lucia, St. Vincent, Trinidad/Tobaco, Turks and Caicos, US Virgin Islands and the following Central American countries: Belize, Costa Rica, El Salvador, Guatemala, Honduras, Nicaragua and Panama

7625 NW 54th Street
FL 33166
MIAMI, USA
LATIN AMERICA - CARIBBEAN

Thomas Co., Ltd.

Kumkang Penterium IT Tower B # 1818
282 Hagui-ro, Dongan-gu, Anyang-si,
14056
GYEONGGI-DO
KOREA

TRC Telecom

Av. Lisboa, Number 320 - Jardim Augusta
12216-630
São José dos Campos, São Paulo
BRAZIL

TRIEUHA TELECOMMUNICATIONS

Optional e-mail address: trieuhavat@hn.vnn.vn

21 F/l, Capital Tower, 109 Tran Hung Dao Str.
Hoan Kiem Dist., Hanoi
VIETNAM

WELOTEC GmbH

WELOTEC is serving Austria and Germany.

Zum Hagenbach 7
DE-48366
LAER
GERMANY

XL SYSTEMS Ltd

Carthouse Cottage (formerly Old Mill House)
Shrawley
WORCESTER WR6 6TR
UNITED KINGDOM

Induo AB

Rökerigatan 19
SE-121 62
JOHANNESHOV
SWEDEN

IDEAL BRASIL

Rua Antonio Schiavon, 290 Chácara Três Marias
13067-706
Campinas – SP
BRAZIL

EASY WORLD Automation LLC

Easy World Automation is serving the Middle East region, please contact Mr. Abusamra to get more detailed info about the region.

P.O.Box 29505, 24th Floor, Room 2407,
The Exchange Tower,
Business Bay
Dubai, UAE

PT. Inzan Permata

Jl. Wahana Raya No. 77
Depok, Jakarta
Jawa Barat
INDONESIA

SACEM SMART

SACEM SMART is serving Tunisia.

Elgazala Technopark
B22 Ariana 2088
TUNISIA
Want to become a distributor?
We are always looking for new distributors to join our network. If you are interested, please contact us by sending an introduction of your company to info@satel.com.
Subscribe to our newsletter
Subscribe to SATEL´s newsletter and you are among the first to hear what happens in the world of radio technology.