We are a company that dreams big. A company that grew from local to global business. A company that is proud of its employees' dedication to solving challenges.
An experienced and excited personnel has always been our strength. Our product development team, for example, is known for its innovativeness and efficiency. Through impeccable quality control and vigilant product development, we have been able to establish a firm position in the market.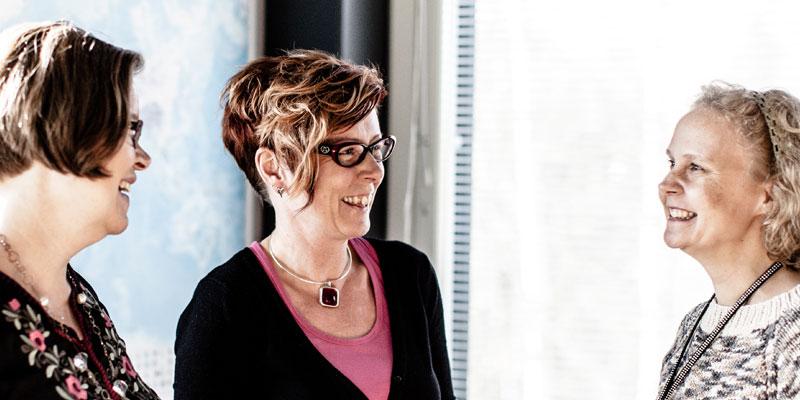 Want to work for us?
If you are interested in wireless data communication technology and want to work for us, send an open application.
Tell us at least your…
Previous work experience and education
General fields of interest, e.g. software development, project management, testing, technical support, quality assurance, documentation, marketing, sales
Level of experience in different information technologies, e.g. operating systems, programming languages, network protocols
We also appreciate information about other personal interests and career plans.
Please send your application by using this link (encrypted e-mail).
Note that by sending your application you accept that we retain it for six months for future recruitment vacancies.