Mission-Critical Communications Solutions
Reliable radio networking technology and expertise for your business
Applications
Our solutions are used globally in a wide range of industrial applications.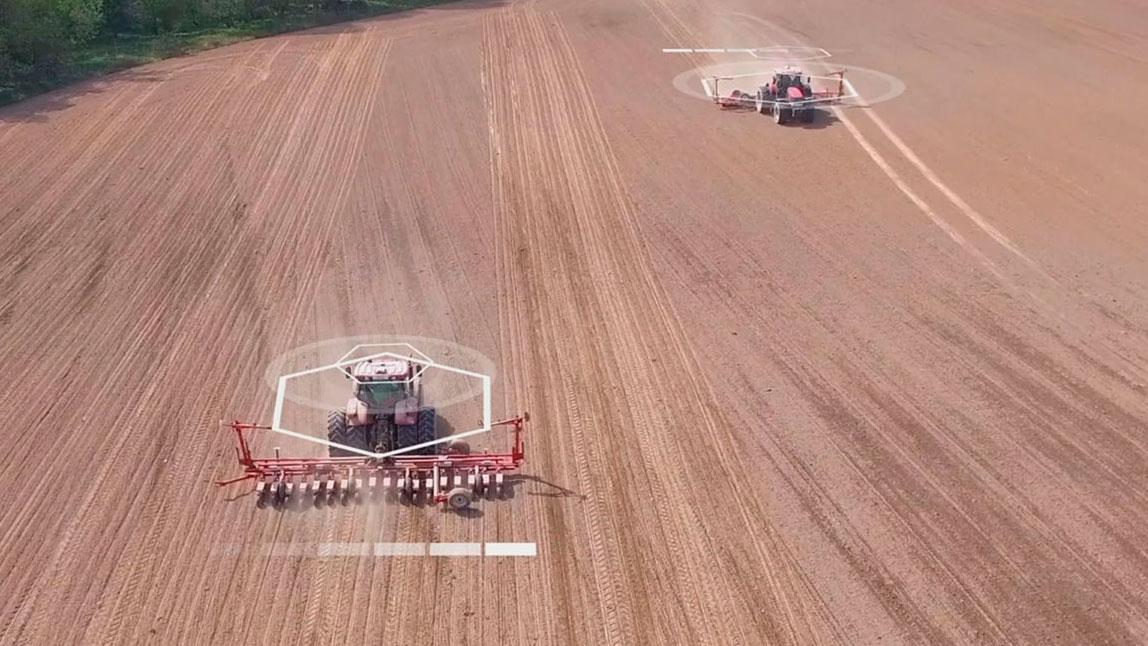 Machine Control and Radio Technology
Machine control is used to accurately position machinery based on GNSS systems and 3D design models. It aids the operators and improves both efficiency and safety.  SATEL radio technology is used worldwide in machine control.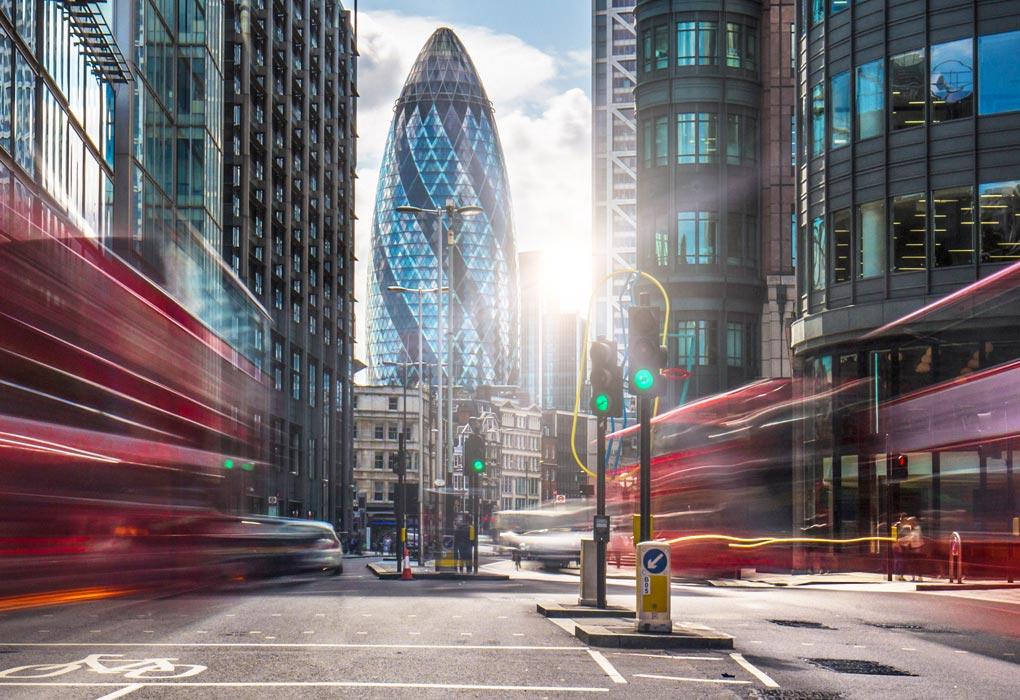 Radio technology is a sustainable choice
Radio technology is used in many applications that help to make our planet more environmentally sustainable. Some examples are precision farming and optimized used of fertilizers and water, water utilities and controlling leaks and the quality of water, and intelligent transportation systems and reduced CO2 emissions.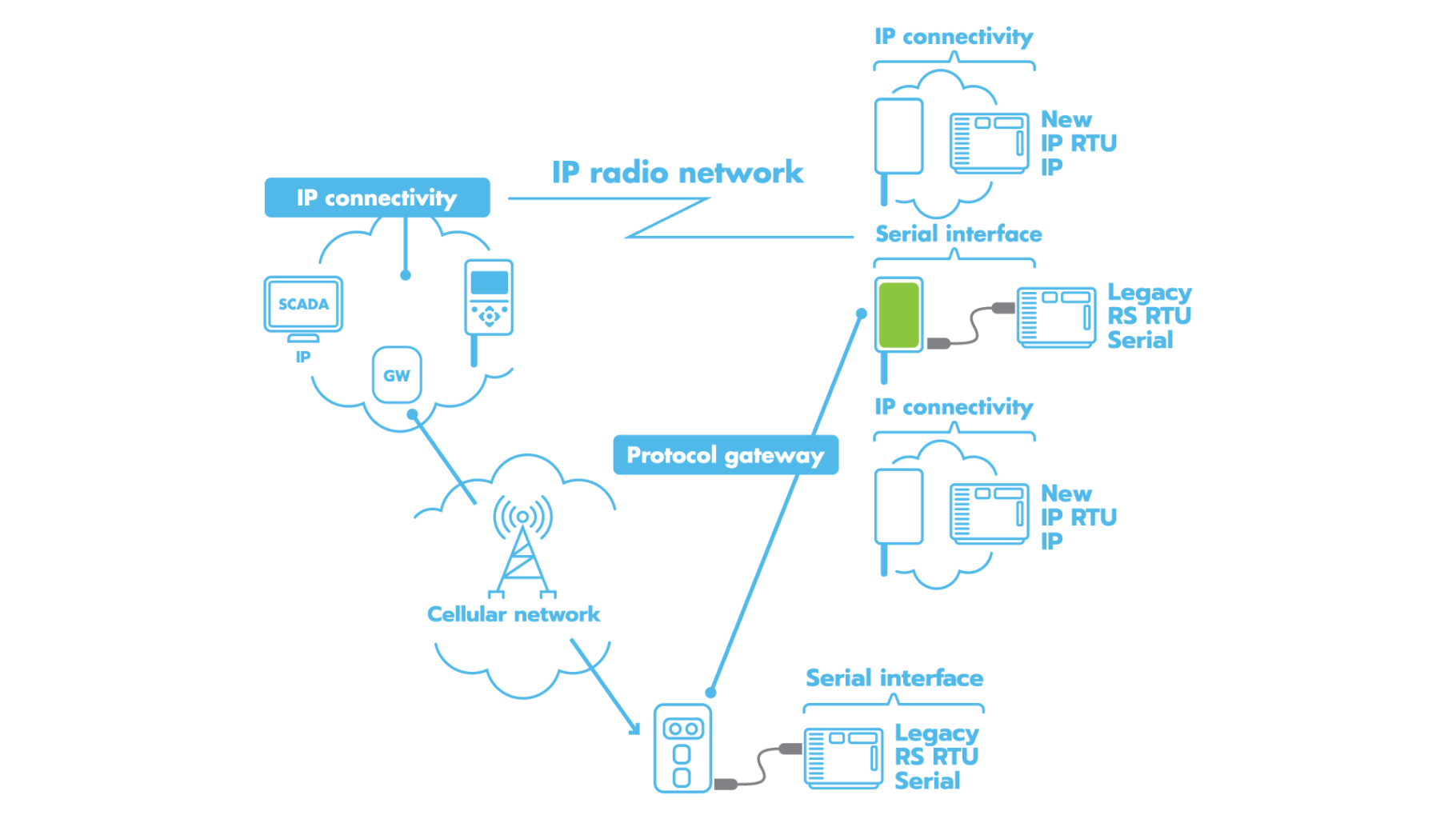 The Mission-Critical Communications Solution
SATEL XPRS takes mission-critical communications to the next level. It offers the most reliable long-range data connectivity and the highest availability under all circumstances. At the core of the solution is SATELLAR XT 5RC IP radio router.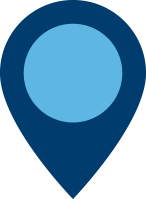 Find your local SATEL distributor
Our mission is to help you solve your data communication challenges. You can contact your local distributor or us directly.
Support
SATEL
Support and Services
Tech Support
Downloads