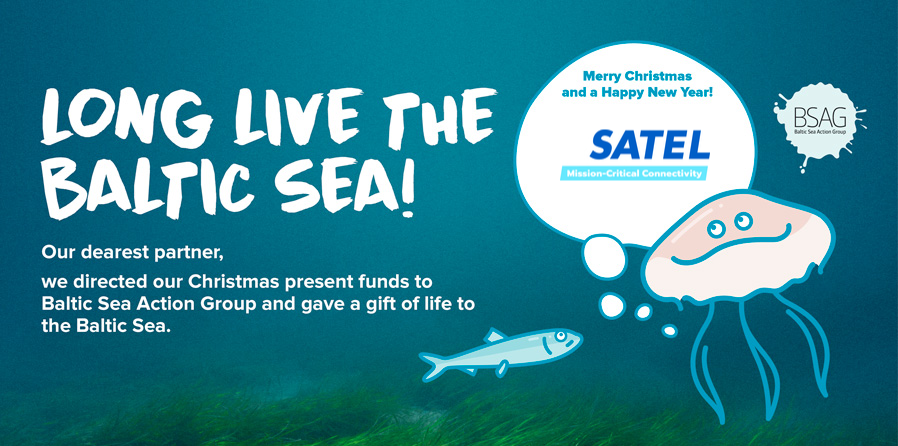 This year we have again given a Christmas gift for the Baltic Sea Action Group and their work for restoring the ecological balance of the Baltic Sea. We have donated the funds earmarked for Christmas gifts for this important cause.
The Baltic Sea is the youngest sea in our planet. It is surrounded by nine coastal states: Finland, Sweden, Denmark, Germany, Poland, Latvia, Lithuania, Estonia and Russia.
The Baltic Sea is very vulnerable, because of the shallowness of the sea, the stratification of water and the large and heavily populated catchment area. Accumulated nutrients and hazardous substances are causing problems like eutrophication, and heavy marine traffic brings its own risks. By joining our forces we can protect the biodiversity of the Baltic Sea.
Read more: https://www.bsag.fi/en/front-page/