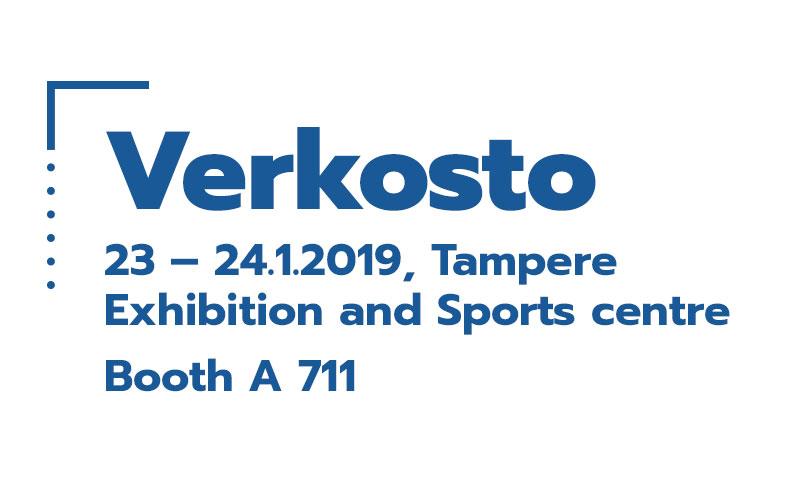 The Network 2019 trade fair will gather professionals of the network business to Tampere Finland on 23–24 January. The trade fair looks into the future and displays the latest solutions of electric power transmission, telecommunications and information networks.
If you are in Finland, come and meet us. Let's discuss industrial internet and smart applications. You will find us at the stand A 711.
Thank you for visiting us!