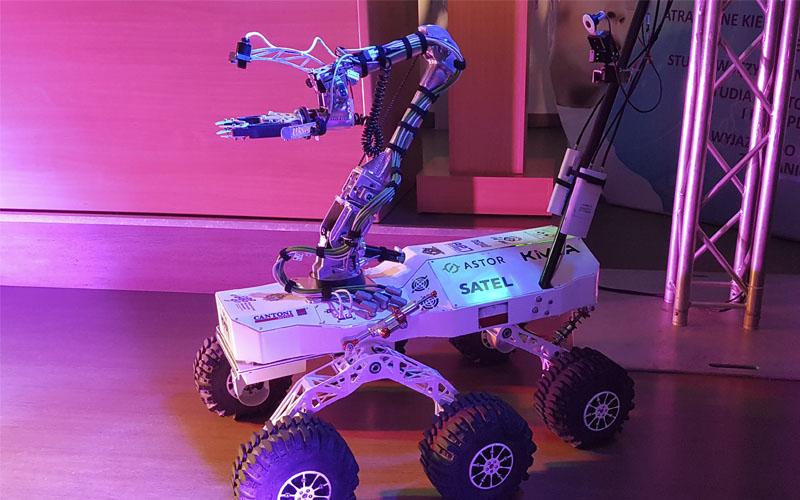 The University Rover Challenge (URC) is the world's premier robotics competition for college students held annually in the desert of southern Utah in the United States. It challenges student teams to design and build the next generation of Mars rovers that will one day work alongside astronauts exploring the Red Planet.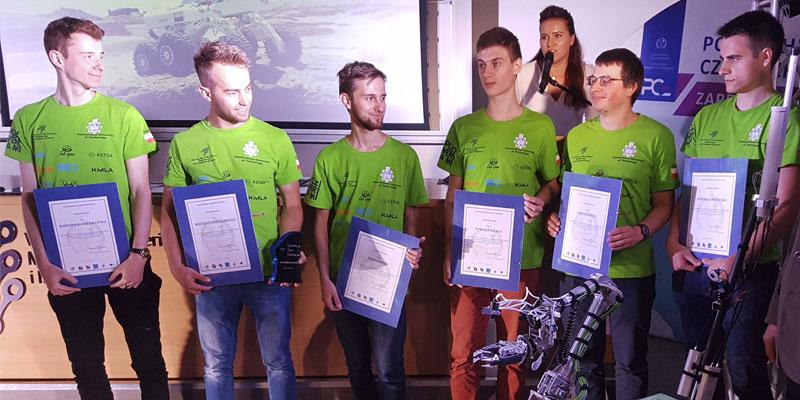 This year the competition with 36 teams from 7 countries was held in June. One of the teams was Polish Częstochowa University of Technology, who won the second place. Częstochowa University's Mars rover called Modernity used SATELLINE-M3-TR3 radio modules and SATELLINE-EASy radio modems to movement control. ASTOR Mission Critical Sp. z o.o., SATEL's Polish distributor, provided the radios and accessories to the university.
Great work Częstochowa University of Technology!
Learn more about the competition here