SATEL is the leading solution provider for mission-critical connectivity for off-highway vehicles.

To stay at the top, we conduct research and co-innovation projects on wide scope of technologies. The Next Generation Mining (NGMining) serves as a good example of this; project about next generation connected and automated mining technology offered valuable insights for future product development.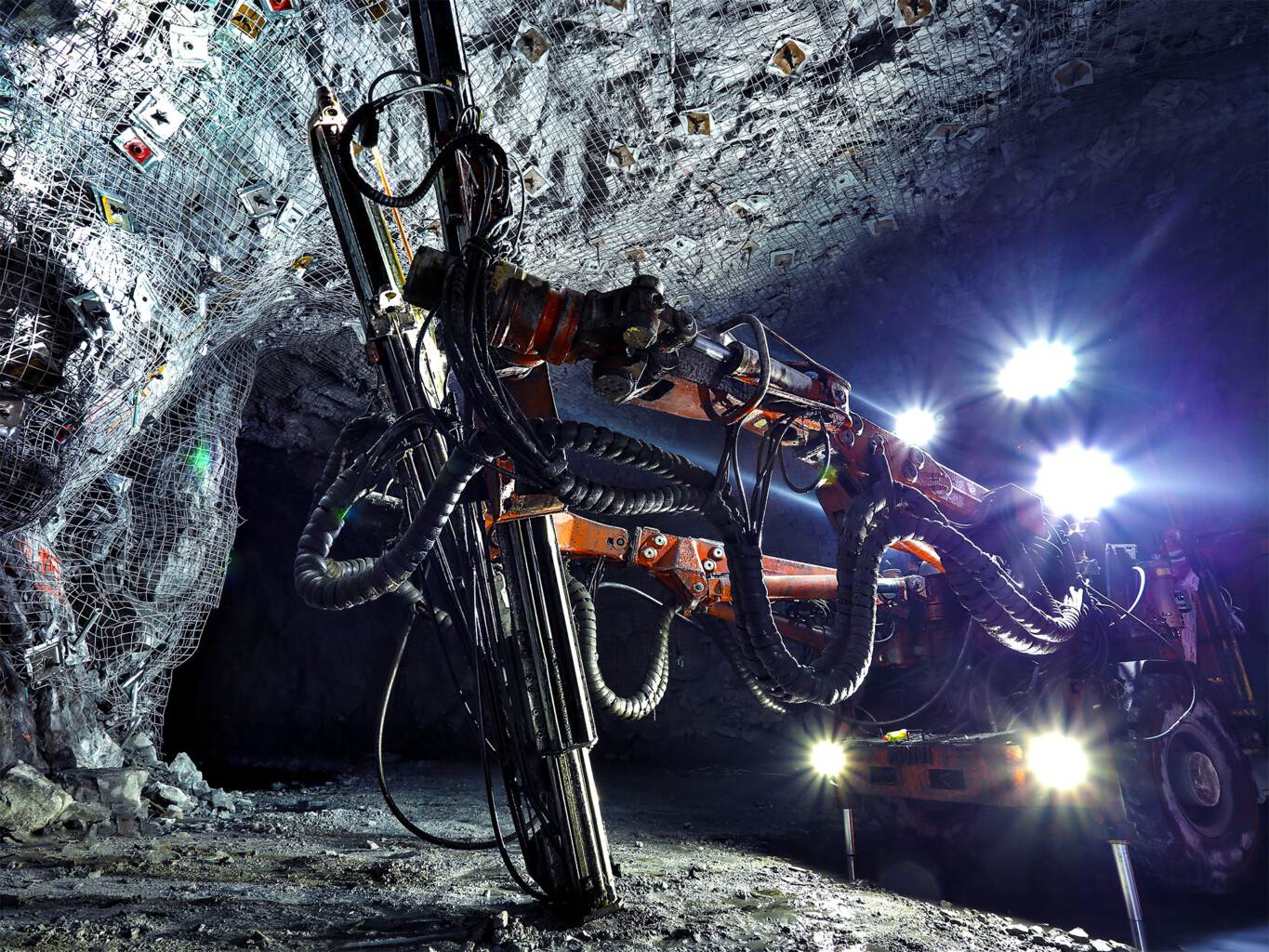 Participating publicly funded research projects gives an excellent possibility to conduct the research in a real-life environment and with application specific conditions. For example, implementing connectivity to mining equipment and operating in underground mines. NGMining project target was to research, demonstrate and prove business potential for 5G connectivity, digital twin and edge computing enabled solutions for safe operation of autonomous machines in underground mines.
"In the project focusing on 5G technology, the most important angle for SATEL was the connectivity from the mining equipment point of view, for example the vehicle router and the antenna system.
Furthermore, an important aspect to SATEL research was how to complement 5G with other technologies, such as Wi-Fi.
Our goal is always data transmission technology where all parts work seamlessly together and which guarantees secure and uninterrupted connections." , says SATEL's Head of Technology Heikki Keränen.
In a functional vehicle network, the terminal device and vehicle antennas are also designed to guarantee reliable connections.
Understanding the needs of customers and the requirements of an autonomous mining site is of paramount importance. Interruptions in the mining process cause massive costs and can endanger work safety. SATEL's task is to ensure from the vehicle connectivity aspect, that the industrial process can continue without interruption.
"Even a perfect network does not help if the vehicle router and antenna solution is not in order.",
Heikki Keränen states.
The Next Generation Mining project started in May 2021 and ended in September 2023.
It was a joint R&D project coordinated by VTT and companies like Sandvik, Nokia and SATEL.
The co-innovation projects with partners from industry and academia have numerous benefits, offering a powerful synergy by combining theoretical expertise with practical experience, resulting in comprehensive and impactful outcomes.
This is the first in a series of research and development articles unveiling research projects SATEL had the honor of being involved in recently.